This trivial smartwatch feature helped me improve my running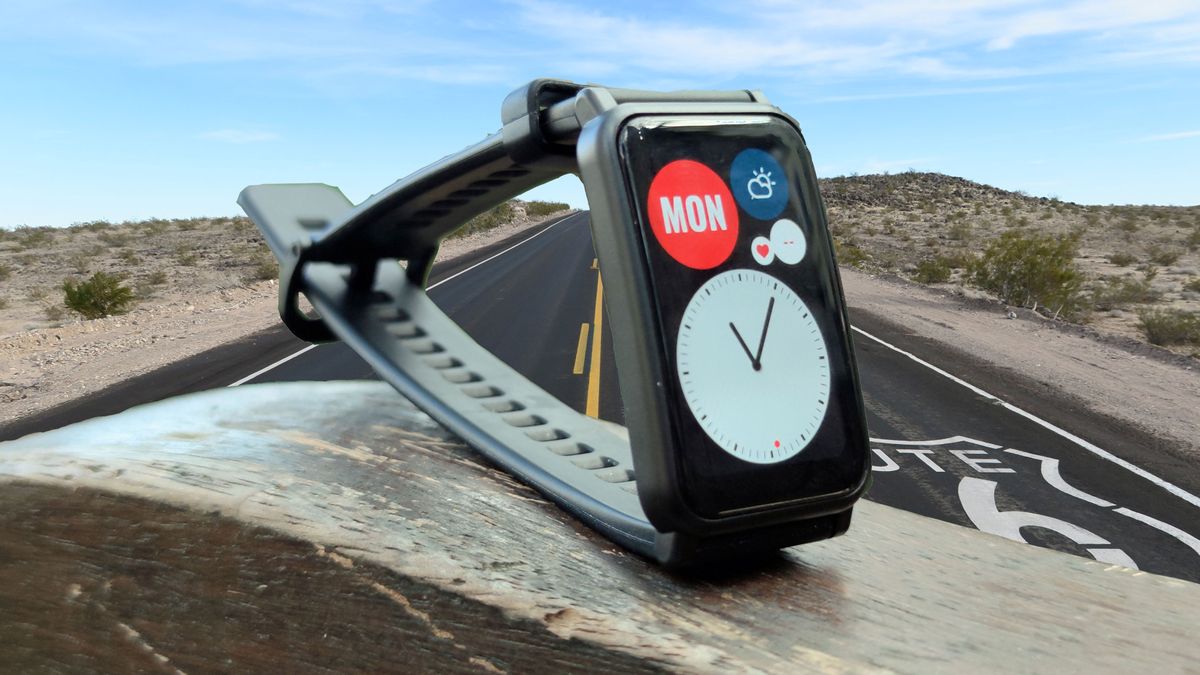 I just hit my personal best for my standard running route, knocking about two-and-a-half minutes off the typical 45-minute, 8km workout. I was pretty pleased about this, since I'd struggled to consistently beat the course in under 45 minutes.
'Outdoor running, 4/12/2021, 12:36, 8.05km' said my smartwatch. I wasn't exactly expecting it to throw a party, invite celebrity guests, bust out the champagne – but this seemed an awfully utilitarian response. Oh well, it's only a smartwatch; keep calm and carry on.
But I've long-wondered whether the way in which a smartwatch logs our workout can affect our future workouts?
I'm currently taking part in a challenge to run the distance of America's Route 66 in two years – find out all about the journey here – and in my columns, I'm exploring the way technology (and other things) can help or hinder the experience.