I'm going to make my Xbox Series X smarter with these Amazon Echo Prime Day deals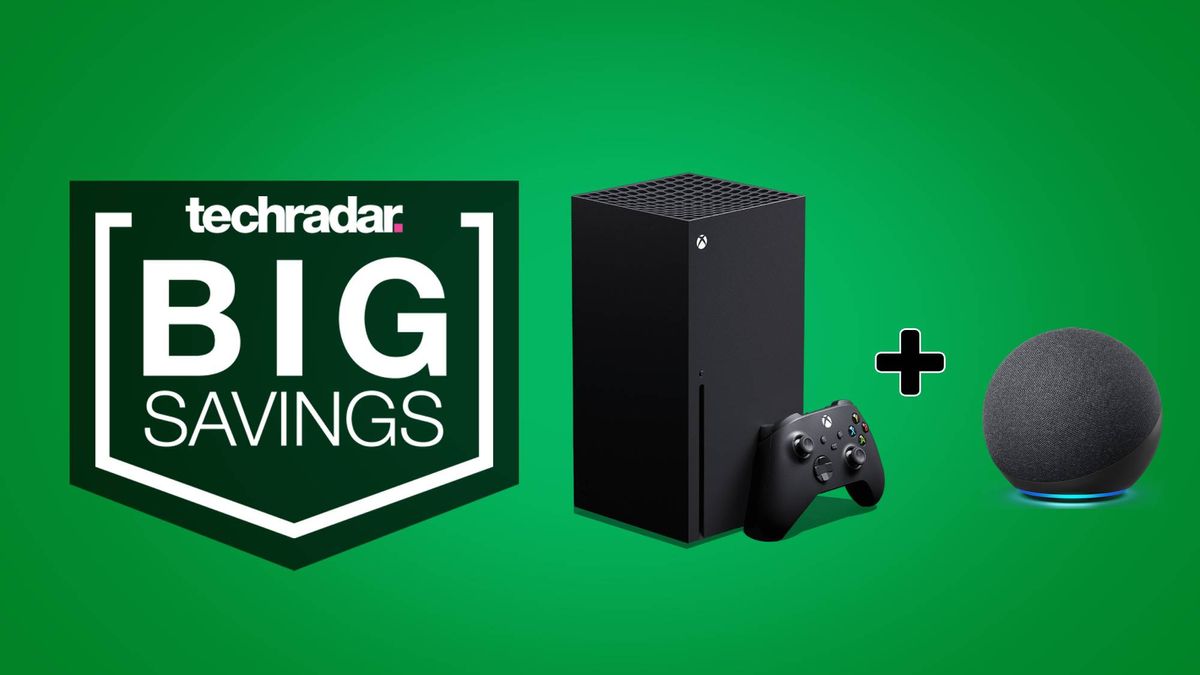 After pining over the Xbox One's now-defunct Kinect the other day, I've decided to take advantage of the Prime Day deals on Amazon Echo devices. If there's one thing that Microsoft got right with its failed motion-sensing camera, it was that voice commands would be a big hit… albeit many years after the console was released.
It's a good thing, then, that you can use an Alexa-enabled device such as the Amazon Echo to control your Xbox, which is up to 50% off right now, to bring the Kinect's best feature back for Xbox Series X, Xbox Series S and Xbox One consoles.
The Amazon Echo or Echo Dot is able to act as the perfect companion, as you can install games straight from Xbox Game Pass, control media playback, invite friends to parties, and control your TV if you're using HDMI-CEC, all with the power of your voice. Being able to shout commands at my Xbox is something that I honestly miss, and it'll be nice to only have to ask once instead of multiple times, thanks to Alexa's superior voice recognition technology.