You'll be sad if you miss out on these Prime Day deals on some top tier Chromebooks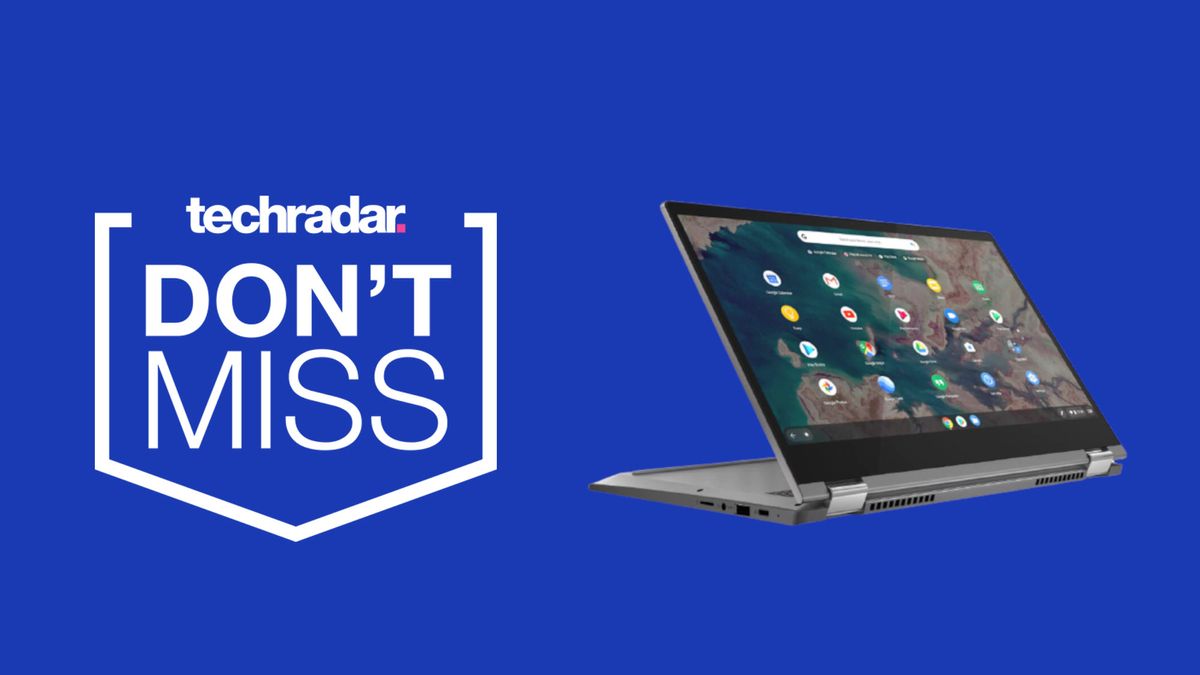 Potential Chromebook buyers should always dive into the Prime Day deals pile because it's a stone cold guarantee that Amazon will throw out some winners. True to form, Amazon Prime Day 2021 is no different, and there are some hot deals on offer right now on some of the best Chromebooks you can get.
A Chromebook is a smart investment when shopping for a new laptop for a lot of people. Unless you know you're going to need some powerful dedicated graphics, or you simply can't live without some legacy Windows programs, a Chromebook is a lightweight, speedy alternative.
It's also more than 'just the Chrome browser' as some may still believe. Chrome OS has matured over the years and now boasts support for not just Chrome extensions and web apps, but Android apps from the Google Play Store and Linux applications as well. It's a really compelling package wrapped up with an affordable price tag.