Save big on new Audible and Amazon Music subscriptions with Prime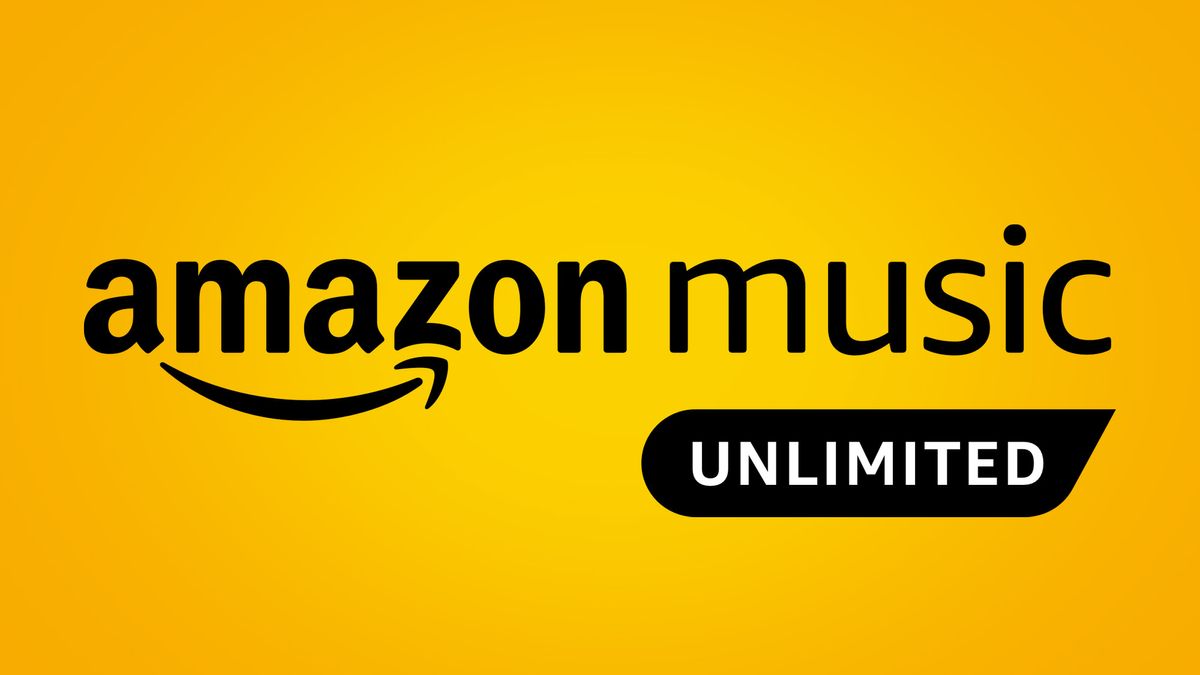 If you've picked up a new pair of headphones thanks to this year's Prime Day deals, why not put them to good use with these deals for Audible Premium Plus and Amazon Music Unlimited?
If you have Amazon Prime, new subscribers to Amazon Music Unlimited can get a four months free trial, rather than just the typical one month. Meanwhile, new Audible Premium subscribers with Prime can save 53% on their first four months (so a subscription costs just $6.95/month).
(Not in US? Scroll down for deals in your region).
If you've been unsure whether Amazon Music Unlimited or Audible Premium are worth your subscription, now is the perfect time to find out.
The Amazon Music Unlimted free trial gives you four months to see if it's a viable alternative to Spotify, Apple Music, or whatever platform you currently use.