These $70 wireless earbuds raised over $3 million on Indiegogo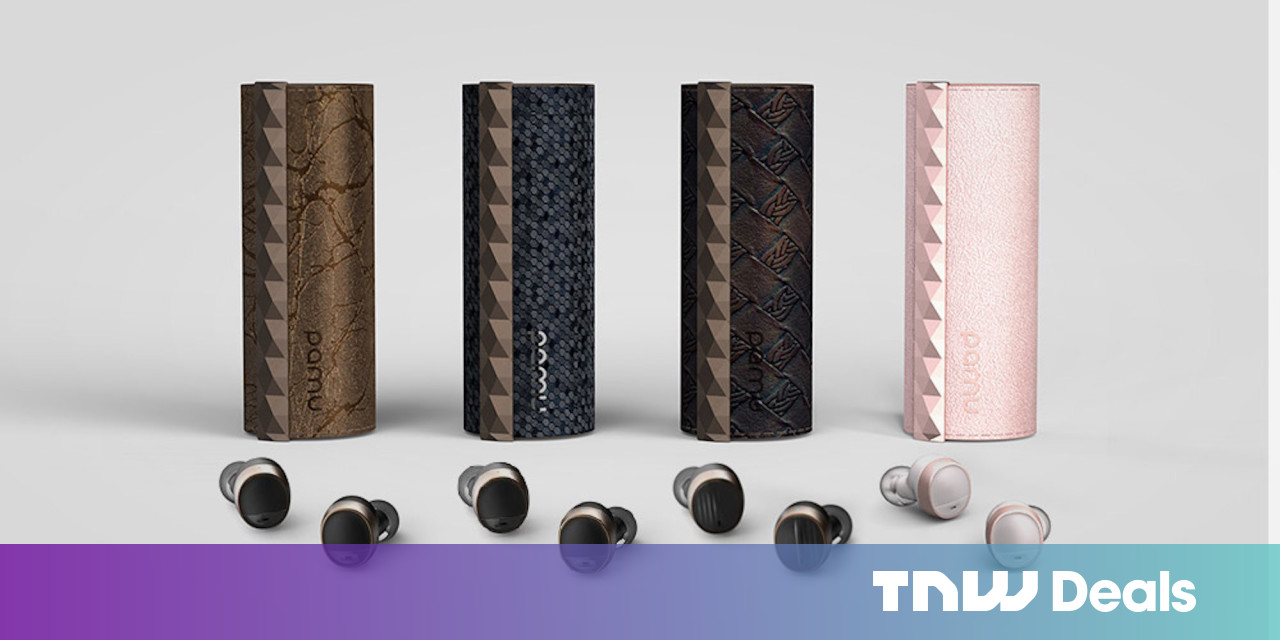 Since the debut of Apple's AirPods almost three years ago, the wireless earbud market has been on a pretty wild ride. Between loads of discount brands flooding store shelves to the various Android alternatives, some respected competitors have also moved in, trying to split the difference between high audio quality and a low price.
Loads of fans were immediately taken with Padmates' PaMu Scroll Wireless Earbuds and Case offering, so taken that they actually pledged over $3 million in Indiegogo funding to get them made. Now, they're available from TNW Deals — and right now, they're over 50 percent off, just $69.99 with this limited time offer.
The quality construction is probably the first thing that jumps out about these top-tier earbuds. Engineered for ergonomic comfort, these Bluetooth 5.0 earbuds that never fall out are made for longer listening sessions from crosstown commutes to hardcore workout sessions. In fact, the IPX6 water resistance means the units can even resist heavy, high-pressure water sprays and shrug them off effortlessly.
...