Pay what you want for $300-worth of career-boosting courses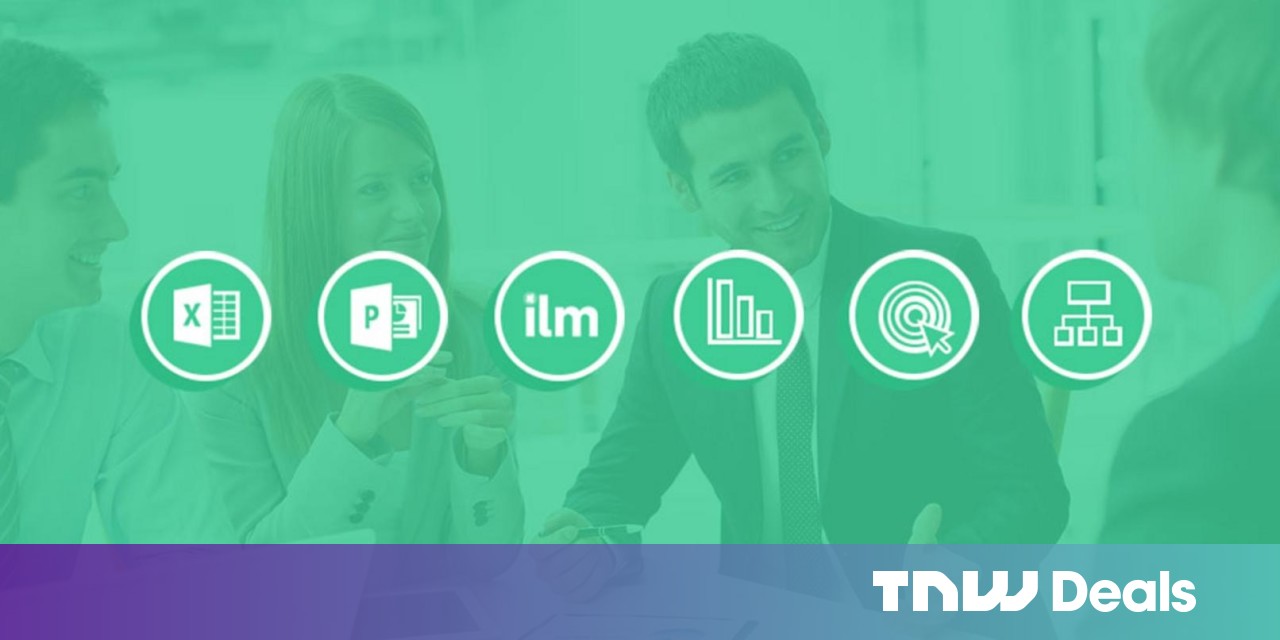 No matter your industry, there are some universally accepted tactics for advancing your career. From shoring up your leadership qualities to improving your presentation acumen to sharpening your analytics game, working on those business fundamentals can put you in line for more responsibility and better jobs in virtually any field.
For a limited time, you can get your hands on a treasure trove of training aimed at making the absolute best version of you on the job with The Ultimate Career Improvement Bundle. You can even choose how much you want to pay to get all this educational goodness.
No matter the size of your payment, any total will get you the introductory course in this package, Critical Thinking and Problem Solving. This course focuses on the process of getting to a solution, outlining how to simplify your choices, identify the best option available and generally boost your odds of making the right decision.
...