State of AI: Artificial Intelligence, the Military and Increasingly Autonomous Weapons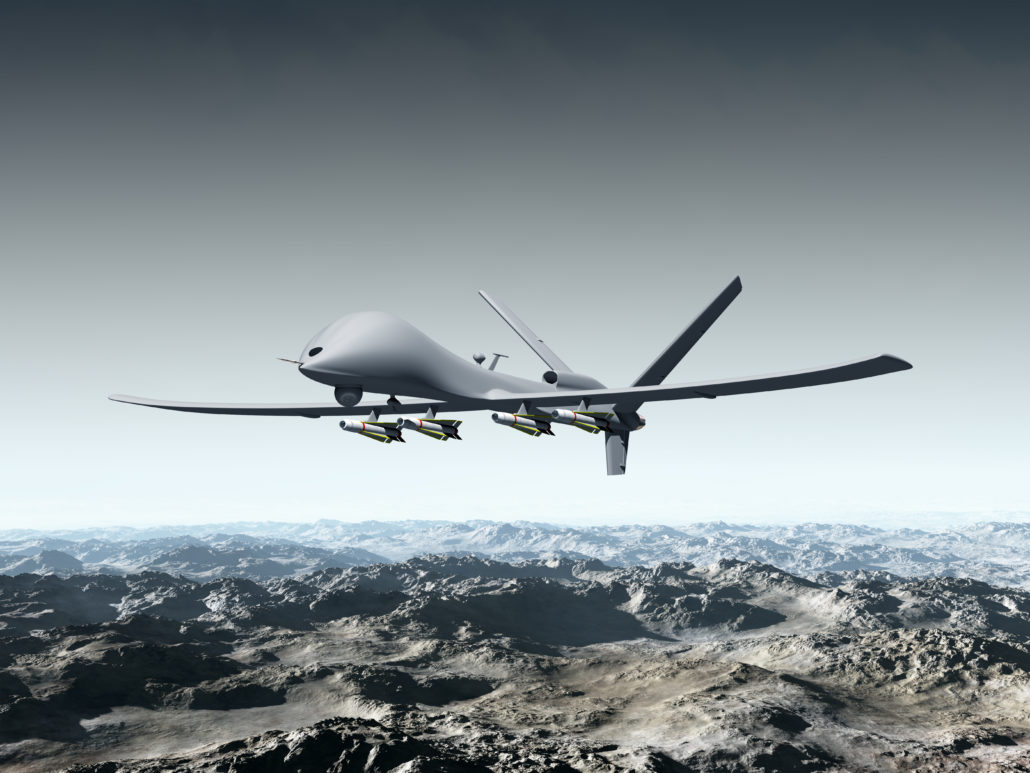 As artificial intelligence works its way into industries like healthcare and finance, governments around the world are increasingly investing in another of its applications: autonomous weapons systems. Many are already developing programs and technologies that they hope will give them an edge over their adversaries, creating mounting pressure for others to follow suite.
These investments appear to mark the early stages of an AI arms race. Much like the nuclear arms race of the 20th century, this type of military escalation poses a threat to all humanity and is ultimately unwinnable. It incentivizes speed over safety and ethics in the development of new technologies, and as these technologies proliferate it offers no long-term advantage to any one player.
...