FLI Podcast: Applying AI Safety & Ethics Today with Ashley Llorens & Francesca Rossi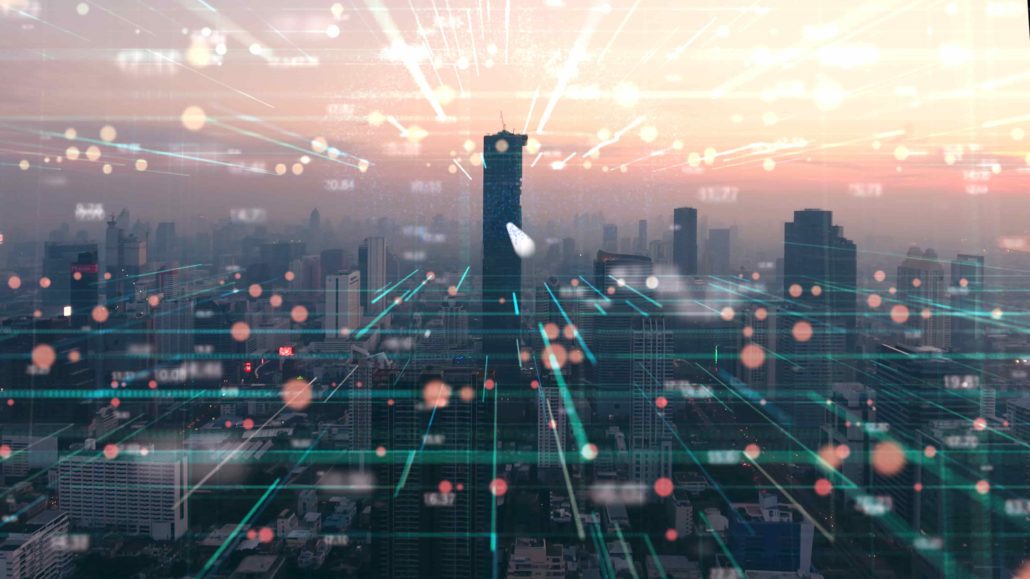 As we grapple with questions about AI safety and ethics, we're implicitly asking something else: what type of a future do we want, and how can AI help us get there?
In this month's podcast, Ariel spoke with Ashley Llorens, the Founding Chief of the Intelligent Systems Center at the Johns Hopkins Applied Physics Laboratory, and Francesca Rossi, the IBM AI Ethics Global Leader at the IBM TJ Watson Research Lab and an FLI board member, about developing AI that will make us safer, more productive, and more creative. Too often, Rossi points out, we build our visions of the future around our current technology. Here, Llorens and Rossi take the opposite approach: let's build our technology around our visions for the future.
...