So, What Comes Next?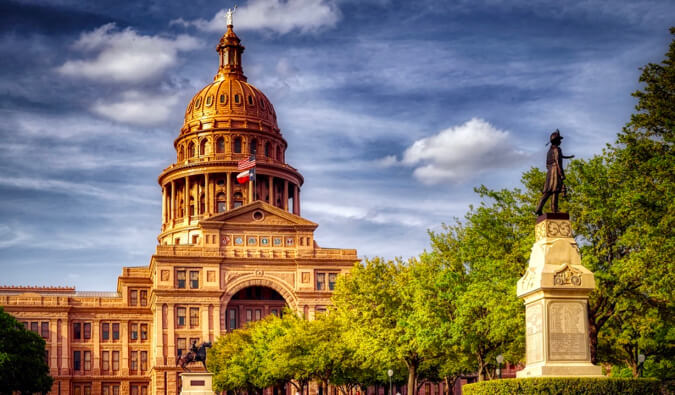 One of the most-asked questions on my book tour was: "What comes next?"
Now that I'm back from Paris and have moved out of New York City, and now that my book tour is over, what are my next big plans?
Well…
Not much.
Right now, I'm back in Austin. I have to finish moving into my new apartment (why do couches take so long to arrive?) and, beyond a couple of trips to NYC and DC for weddings, I don't plan on leaving Austin for a long time.
My passport is staying in my drawer. I'm not moving back to New York or Paris or some other city. I'm not working on a new book. There's no new big projects. Nothing.
For the foreseeable future, all I see is Austin.
And I'm very excited about that.