The 9 Best Places to Teach English Overseas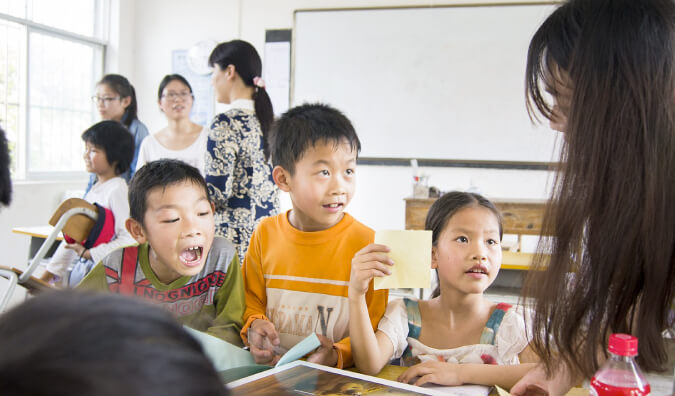 Every year, tens of thousands of people go overseas and teach English. Young and old, they go for many reasons: to learn about a new culture, make some money to travel, seek adventure, or just experience something new.
The time I spent teaching English overseas in Asia was life-changing. In Thailand and Taiwan, I learned that I could make friends and start a life in a strange place, as well as adapt and thrive in a different culture. It gave me a confidence that nothing else before had ever done. It helped make me a better version of me.
Yet, with seemingly millions of places to teach, most people often wonder: where are the best places to teach English overseas? What countries provide the best experience, pay, or benefits? Here's my list of where to score a fun, rewarding, and well-paying job teaching English overseas: