My 6 Favorite Hostels in Boston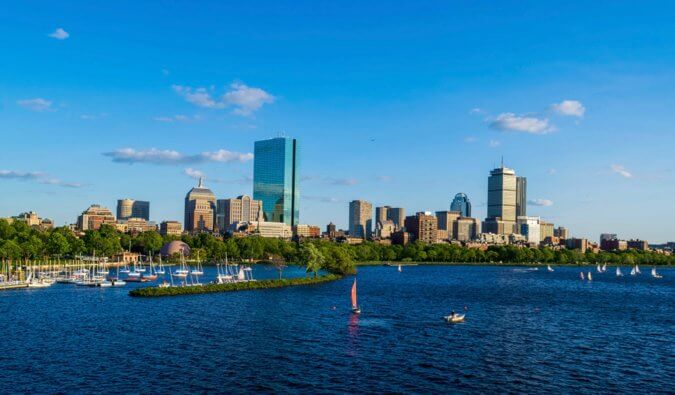 With its historic colonial buildings, die-hard sports fans, and lively nightlife, Boston is one of my favorite cities in the US (and I'm not just saying that because it's where I grew up!).
Boston has been a commercial hub since the 17th century and holds an important place in American history. After the Boston Tea Party in 1773, it became a pivotal bastion of support for the US War of Independence. Even today, the city is brimming with history and has lots to offer. It's a must-visit destination for anyone looking to understand the roots of modern America.
Since it isn't the most affordable destination, budget-conscious travelers and backpackers are probably going to want to save money however they can. That means finding budget-friendly accommodation.